For a limited time, we will give you 10% off any service or parts if you purchase within 30 days!
Please print the page or write down the code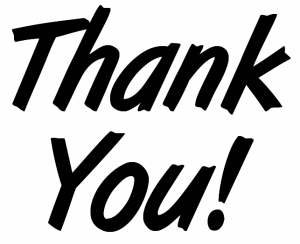 We are glad we can help you with your power questions and needs. If you need immediate assistance please call 1-866-482-0044.
Just use the promotion code above to order within 30-days.
[coupon]